Die Software My Movies für den Windows Home Server 2011 wurde umbenannt und heisst nun "My Movies Home and Essential Server Solution". Wie der Name es schon vermuten lässt, werden nun beide Microsoft Server Systeme, also der Home- als auch der Essential Server unterstützt. Folgende Änderungen gibt es laut Changelog in der aktuellen Version.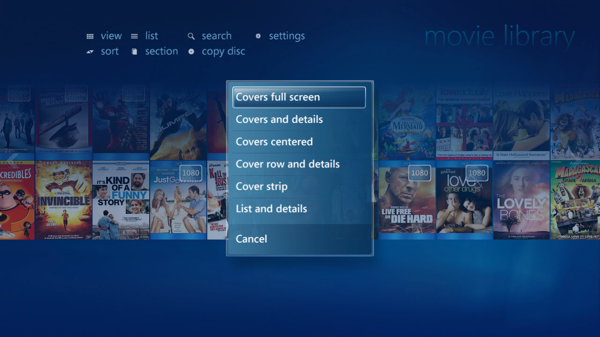 Bildquelle: http://www.mymovies.dk/products/windows-media-center.aspx
My Movies Home and Essentials Server Solution 2.13 Pre Release 4

Fix: ReFS file system drives is now supported for disc copying.
Fix: There was a problem connecting to the server on iPhone and iPad.
Fix: In some situations a file could corrupt, and the dashboard icon disappear.
Download: http://www.mymovies.dk/download/windows-home-server-2011.aspx